GOOD TIMES
+ GREAT FOOD
Architecturally thoughtful and warm, Ocean Blue Restaurant + Oyster Bar will comfort and intrigue your senses. Enjoy first tier offerings of USDA Prime steaks, seafood, sandwiches, entrée salads, and shucked oysters. With sights, sounds, and tastes ranging from art gallery worthy sketches to the familiarity of gracious and attentive service, you will be welcomed into a one of a kind dining experience.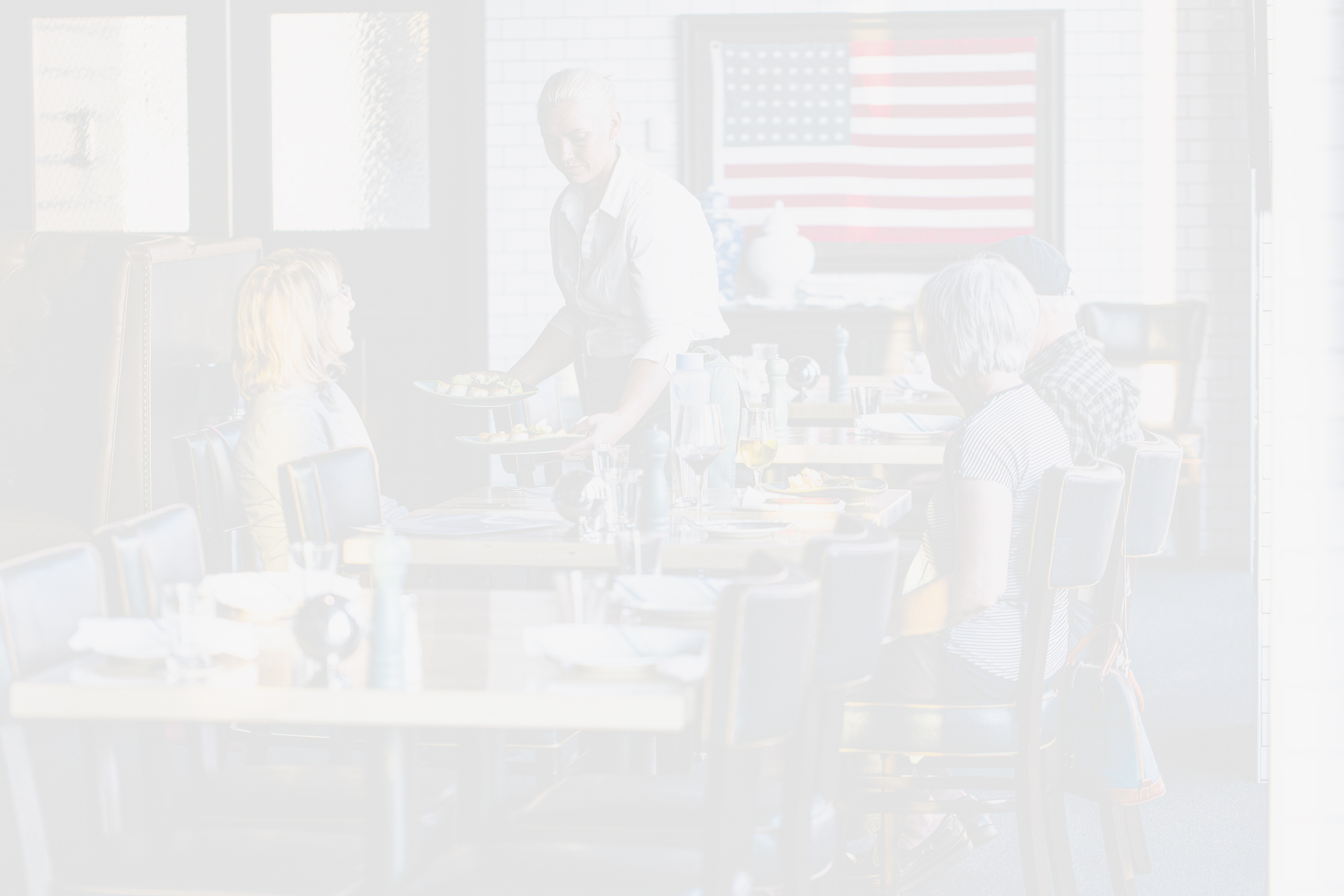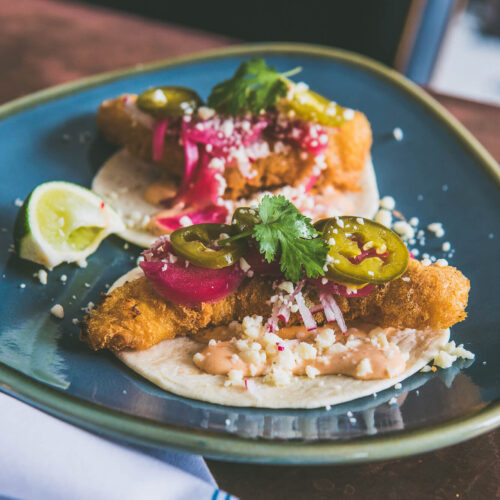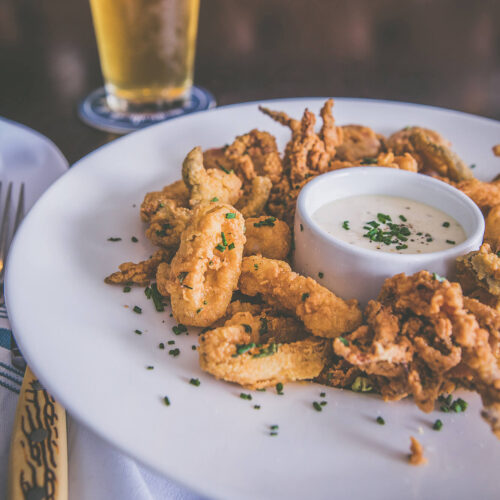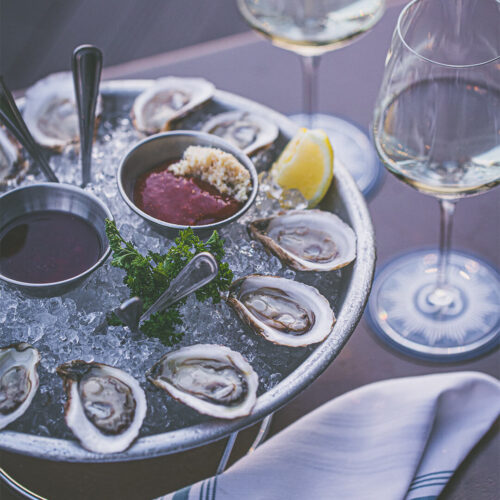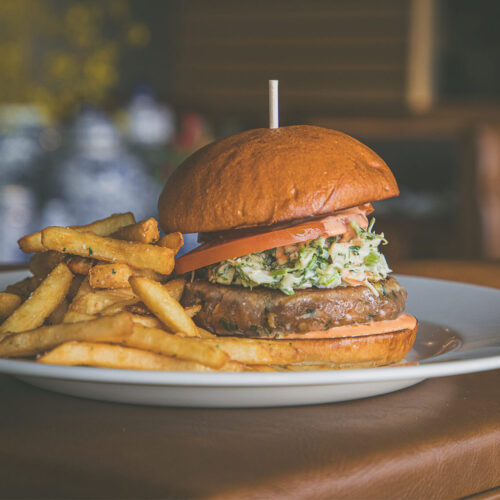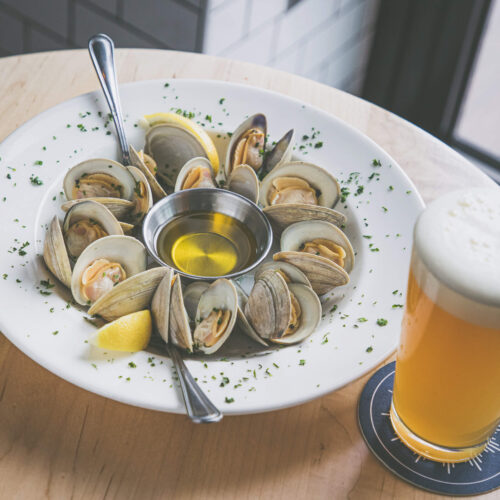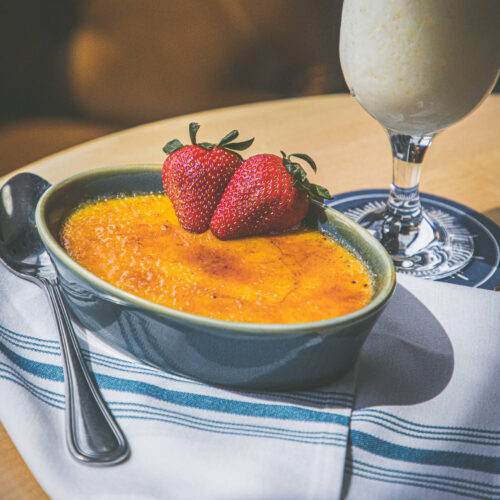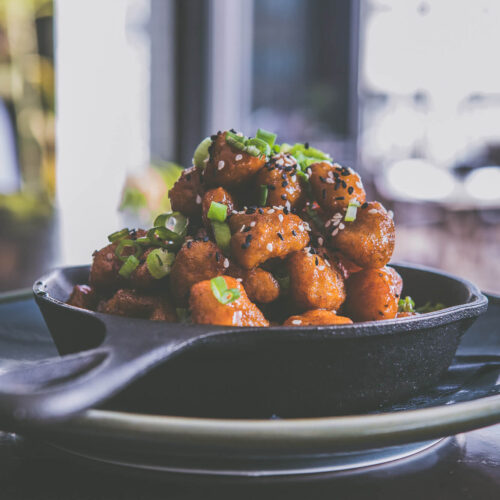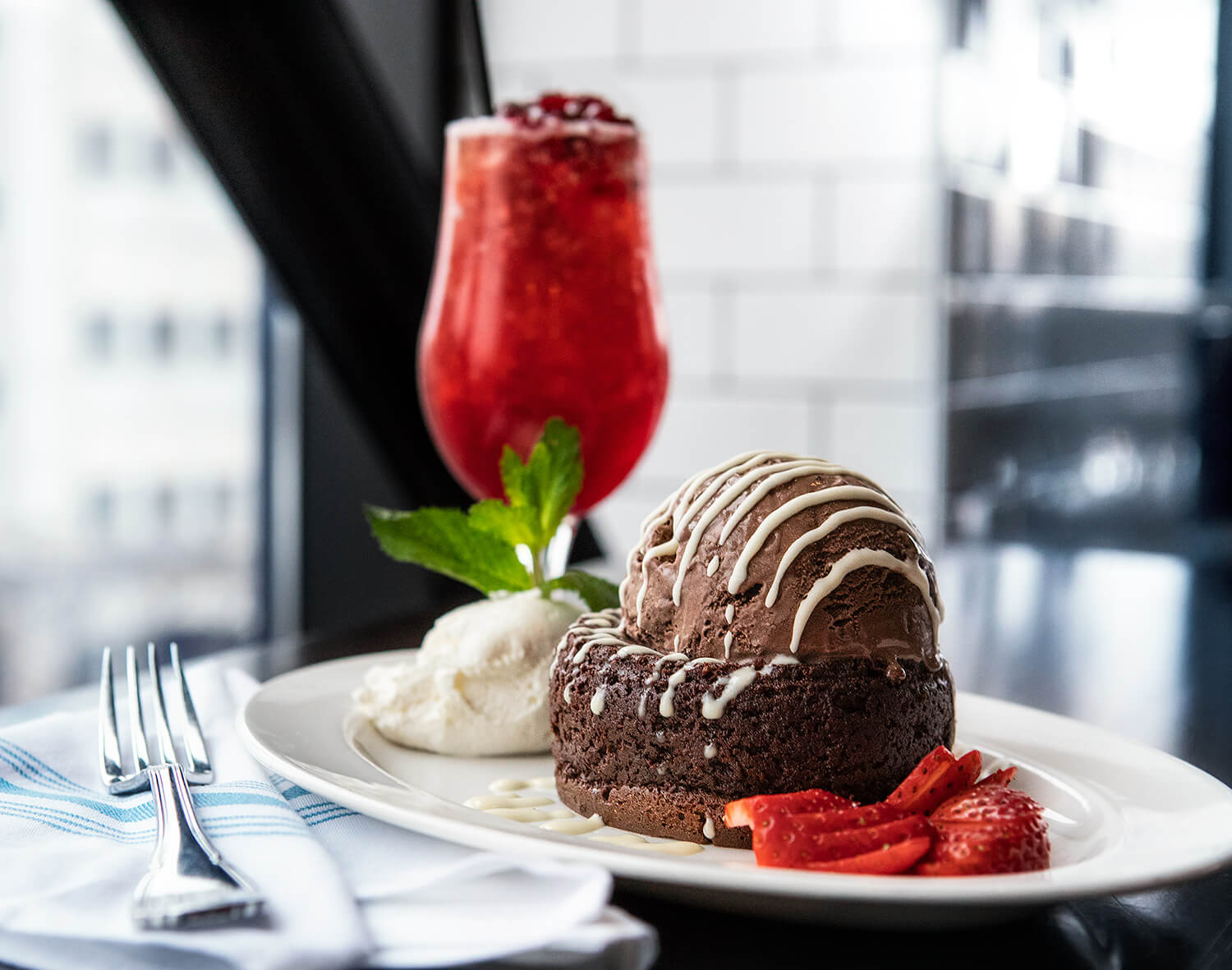 GIFT CARDS
Gift cards can be mailed directly to the recipient with a personalized note. Please allow up to 2 days for processing physical cards which can be shipped via FedEx or USPS. Ocean Blue gift cards may be redeemed at any restaurant in the Commonwealth Restaurant Concepts family.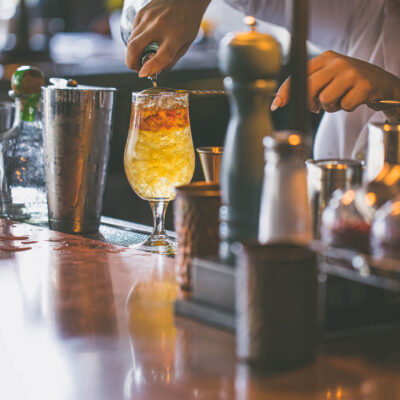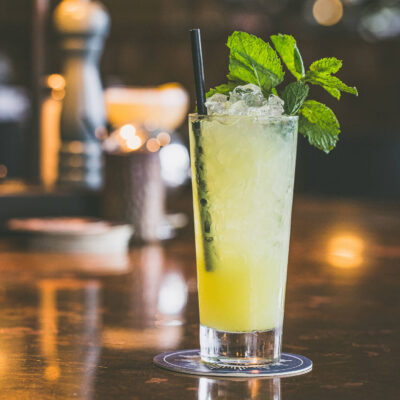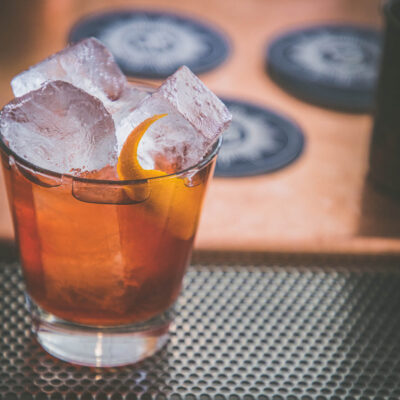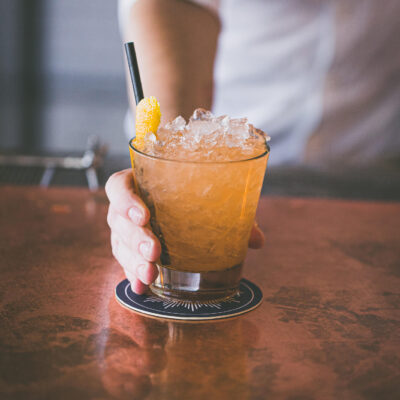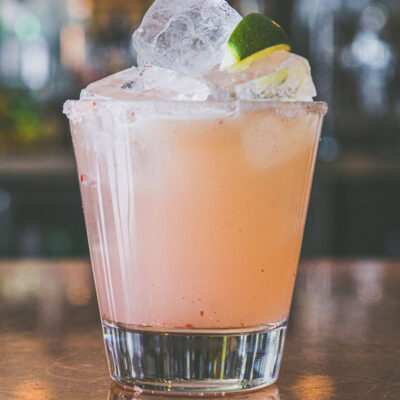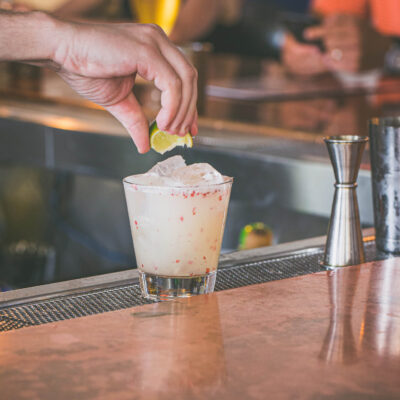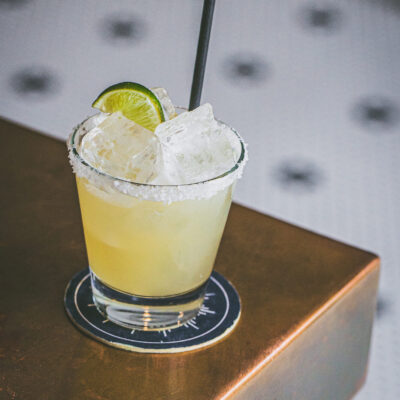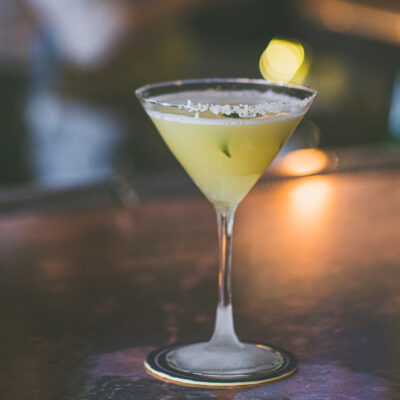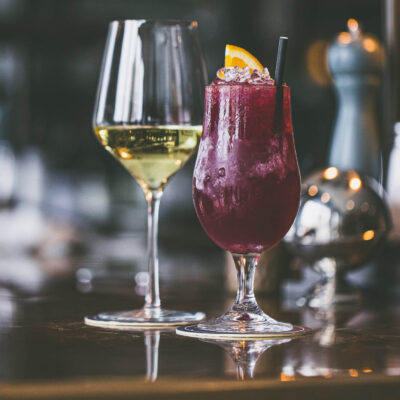 PRIVATE DINING
We'd love to host your next cocktail party, dinner, weekend brunch, wedding, and more. We are happy to offer a team of driven professionals to help perfectly organize and execute your next event. Our staff is excited to host everything from small intimate dinners, to grand gatherings of 100+. At Ocean Blue, special events are a way of extending our full restaurant experience to new guests, and soon to be friends. If you know exactly the event you want, we would be happy to plan it with ease. If you are still looking, leave the details to us, as we find the perfect setting for your next affair. View the Private Dining Packet.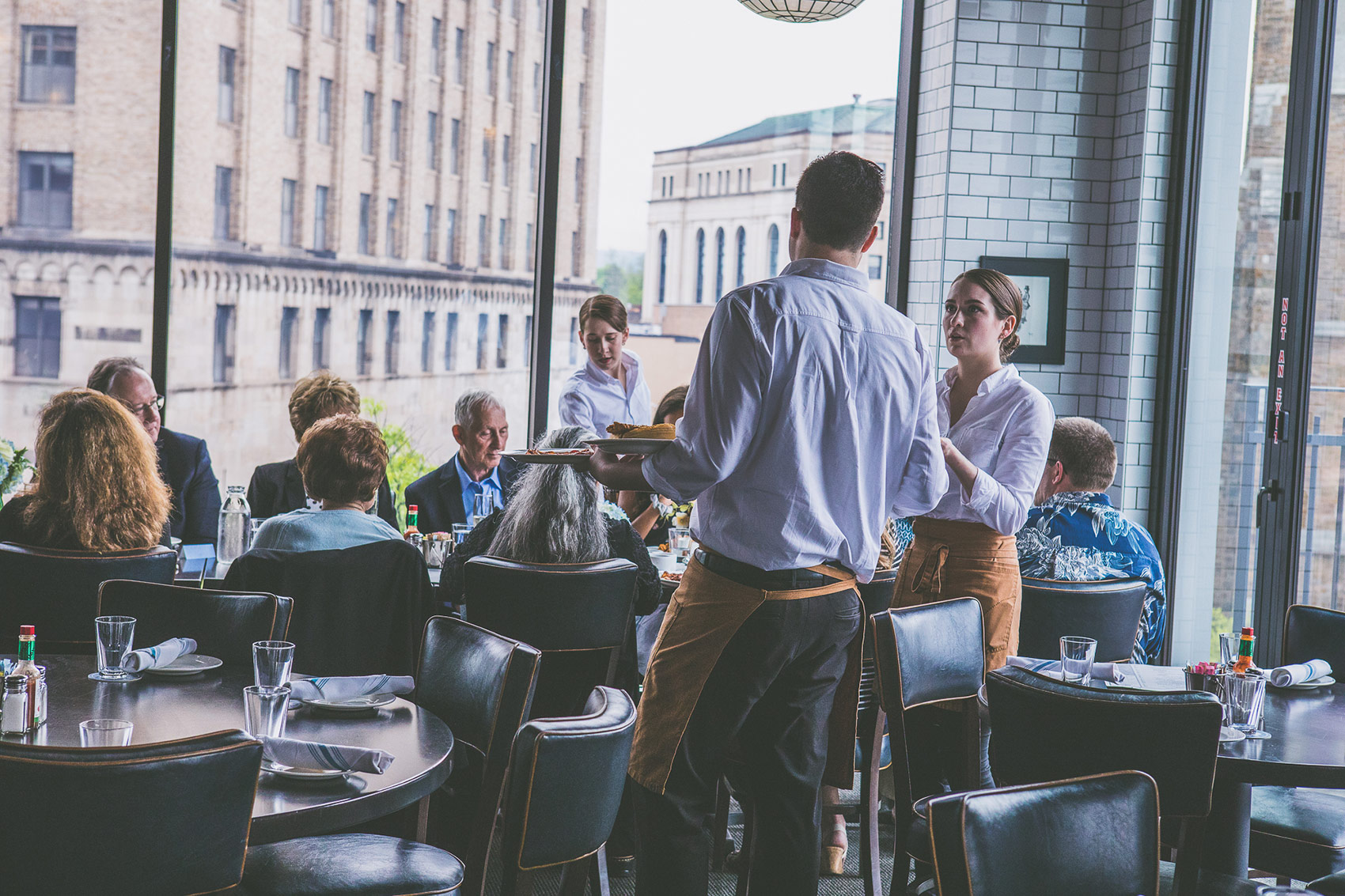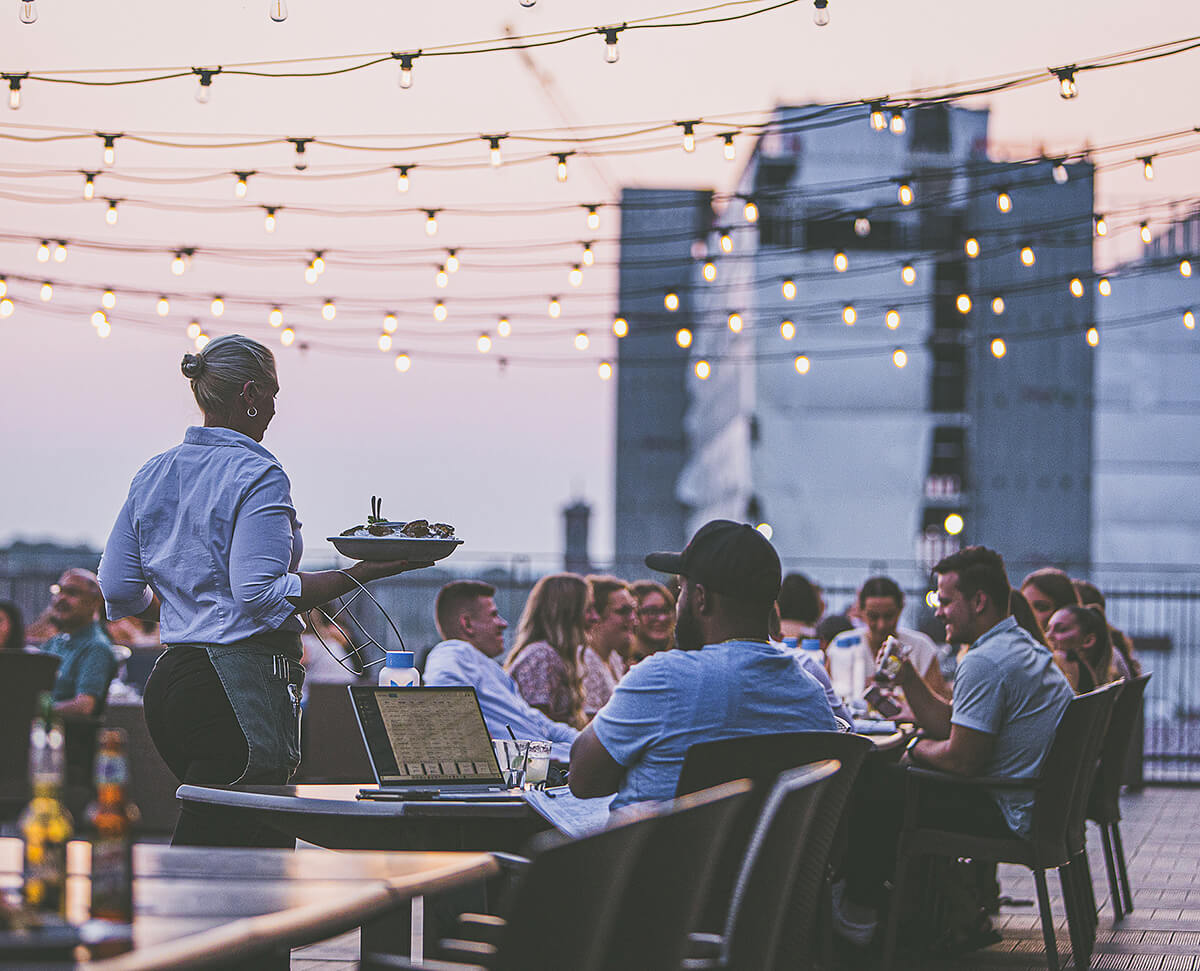 CELEBRATING A SPECIAL OCCASION?
We want to celebrate with you! In addition to a full dessert menu, we have an in-house pastry chef for any customized cakes or desserts. Please contact us for all inquiries and pricing. *Food safety and quality control is our top priority. Because we cannot guarantee anything produced outside of our kitchens, we do not allow or serve any outside food or beverage of any kind.