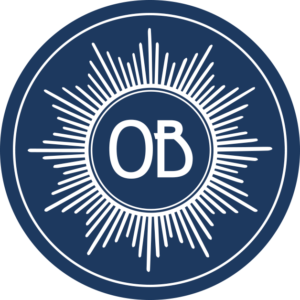 Ocean Blue Restaurant & Oyster Bar
118 Columbia Street
Utica, New York 13501
Call us: 315-735-2583
Reservations
To make a reservation, click the button below. Online reservations are available for up to 6 guests. For larger tables, please call us at 315-735-2583.
Send A Note
Fill out the form below to send us a note. If you'd like to make a reservation, please call or use the button above.
REQUEST A DONATION
Ocean Blue Restaurant & Oyster Bar takes pride in our support of nonprofit organizations and schools both locally and across the country. To request more information about working with Ocean Blue Restaurant & Oyster Bar at your next event, please click the link below.